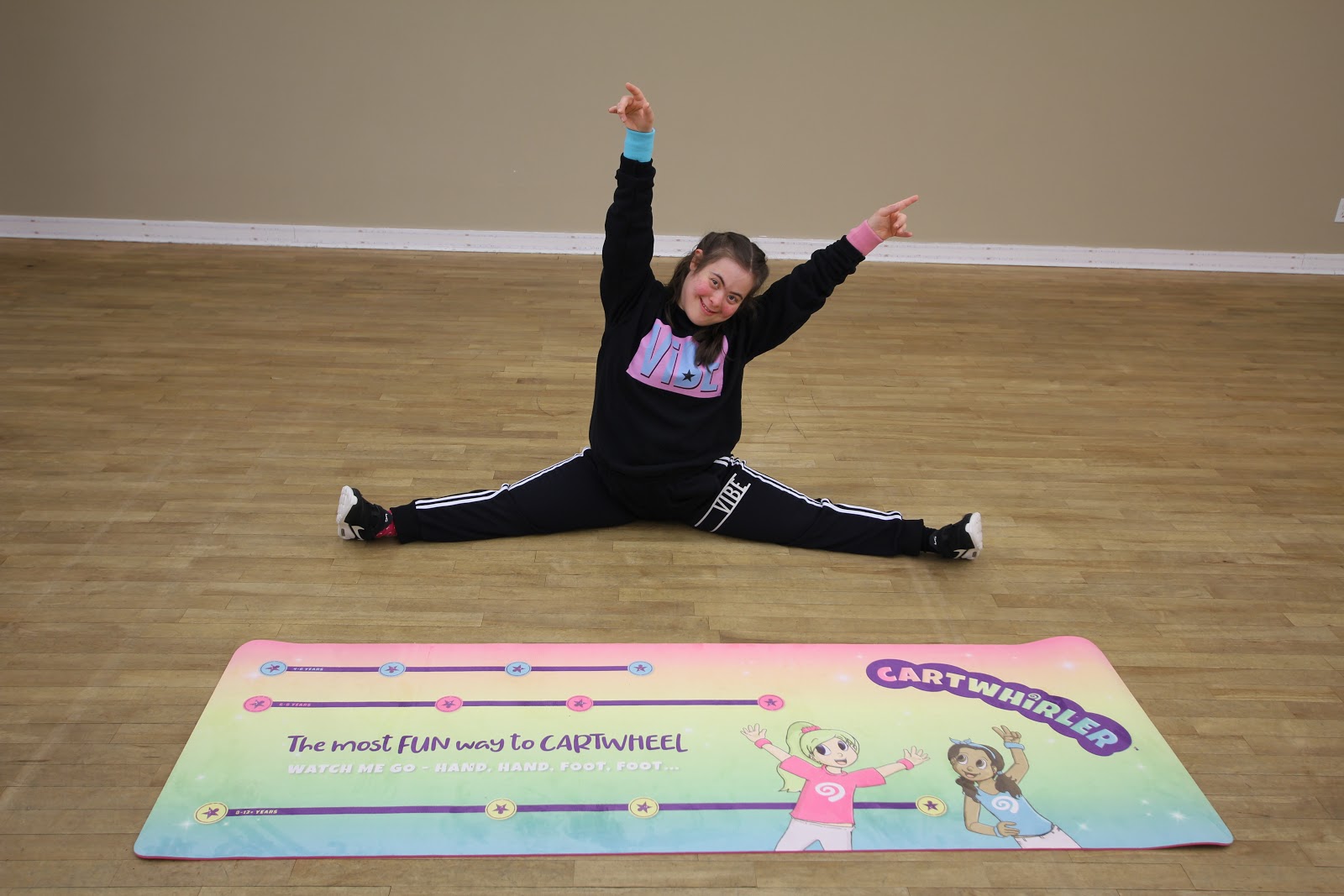 One of the best ways for children to get some exercise is by using the CARTWHIRLER, a toy which helps young kids learn how to cartwheel. The device can also be used as an instructional and effective training cartwheel mat that offers both physical benefits such as upper body strength building or just plain old fun!
It's not hard at all for parents who want their little ones off those electronic screens – this one will make them jump with joy without even realizing they are getting fit in the process--making it a win-win situation all around!
Children of all ages (specifically ages 4-6 years, 6-8 years, and 8-10) who start using the CARTWHIRLER will instantly be motivated to keep trying to get better because they can see an immediate visual representation of their performance. When children use CARTWHIRLER, they learn to work towards their goal; believe in themselves; improve fitness & upper body strength.